- Correction of eye disorders -
For each face we find the perfect frame to match both face and personality 
Different eye problems, different kind of lenses. We find the correct one
If you are an athlet you might have specialized needs for eyewear 
When our little fellows need some help to improve their vision
When you need a pair of glasses
Following your eye exam, and should you require glasses, we will help you select the best frames and lenses for you. We will display frames and sunglasses that we think they fit you well. This means you won't be overwhelmed by hundreds of unsuitable frames all looking the same.
After the frame, we will find the best spectacle lens for you, depending on your lifestyle. For example, do you mainly spend time on your computer? Would the addition of an occupational lens be of more benefit to you? Do you spend a lot of time abroad? Would photochromic or polarised prescription lenses help? What are your hobbies? Do you play a lot of contact sports? Do you need prescription goggles?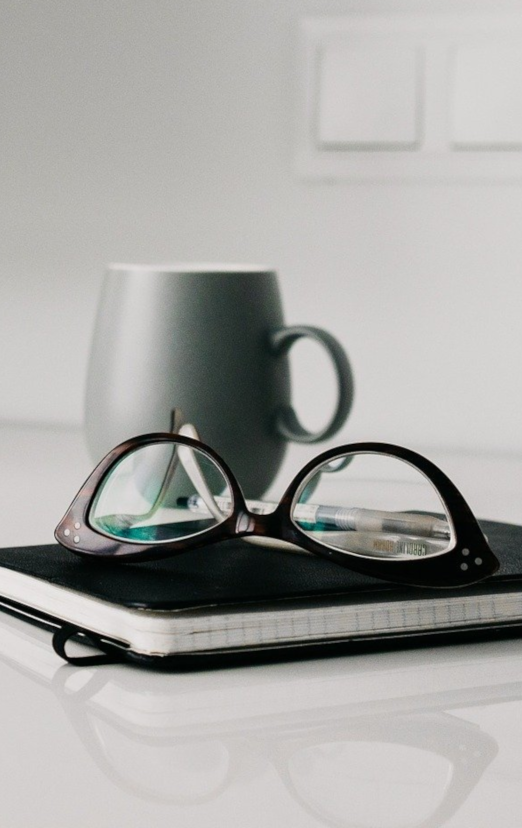 Have a look at our Eyeglasses Collection
When your child needs eyeglasses
Good vision is essential in childhood development and regular eye examinations are the key to good vision. Research has shown that one in five scholl children have an undetected eye problem. As 80% of a child's learning occurs visually, many children cannot see well enough to reach their full potential or enjoy everyday childhood activities as much as they could.
We are fully qualified to be able to advise and fit children's glasses. We also have a large range of kid's frames to try, from the fun and bold to the sophisticated.