- Maintain best vision possible -
We stick to complete and full ocular examination process every time
Complete Optical Services
Provided is a huge spectrum of services
Effective & immediate assistance for the perfect pair of high quality eye lens
Itchy red eyes? Slept in your contacts last night? We advice you what to do
Our eye examinations usually last about half an hour but we will advise you if you require any extra specific tests at a specialized opthalmologist.
We have a general routine we perform every time but as we like to treat everyone as an individual we will tailor the examination similarly, which guarantees you a thorough examination executed smoothly, keeping you as relaxed as possible. As well as including tests to check for your sight, we see if any vision correction is required (e.g. spectacles, contact lenses).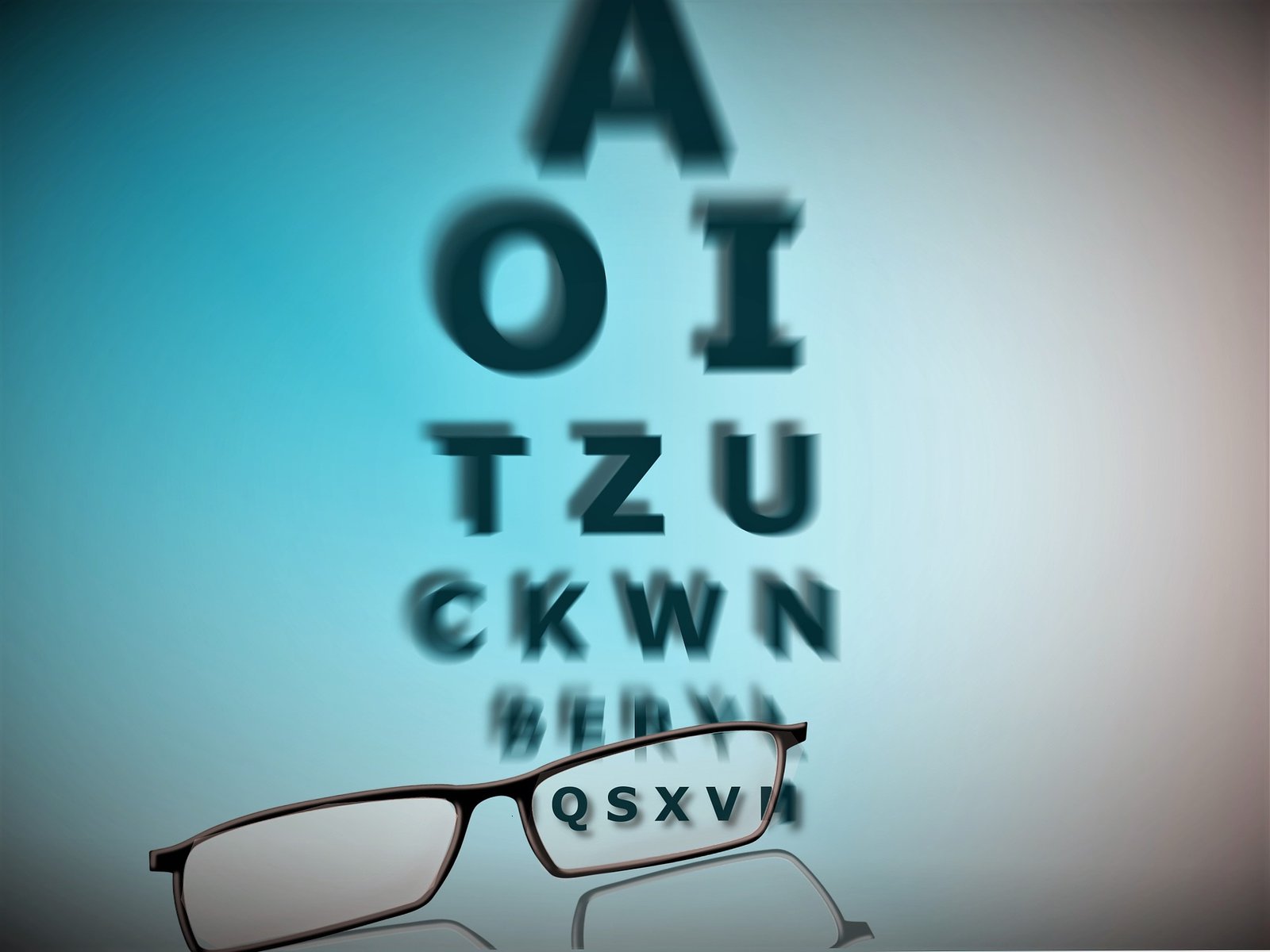 Taking care of your child eyes
Good vision is essential in childhood development and regular eye examinations are the key to good vision.
Research has shown that one in five school children have an undetected eye problem. As 80% of a child's learning occurs visually, many children cannot see well enough to reach their full potential or enjoy everyday childhood activities as much as they could.
A child may not realise if their vision is not clear – they assume the way they see is normal. Therefore regular eye examinations are advised for all children under the age of 16 at least once a year.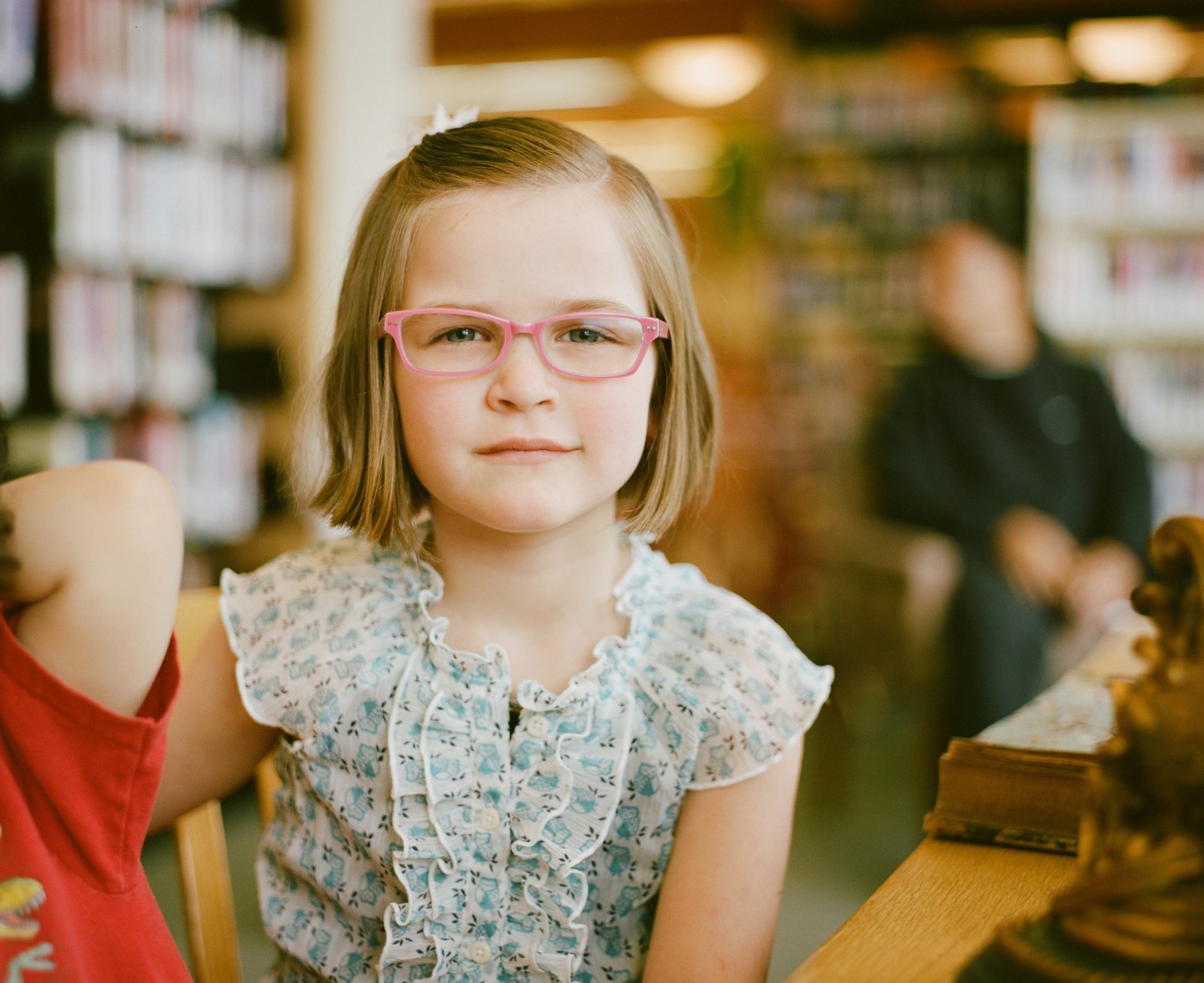 Visit us for an eye examination!
Maybe your kid has an eye problem, but you don't know it. These are some typical warning signs to look out for.