Antigoni Aspri started her career as a UK certified optician in 1997. All these years she worked hard to establish a practice that offers a truly excellent optical service, including full eye examinations, contact lens fitting, and great aftercare!
Our aim is not just to be a shop for glassses. We offer you professional support in order to find the best optical solution for your eyes protection.
For this reason, we are dedicated to perform for you a full optical examination, a thorough selection of the right lenses that fit you best and a proper preparation of your glasses.
CARING FOR YOUR EYES FOR OVER 20 YEARS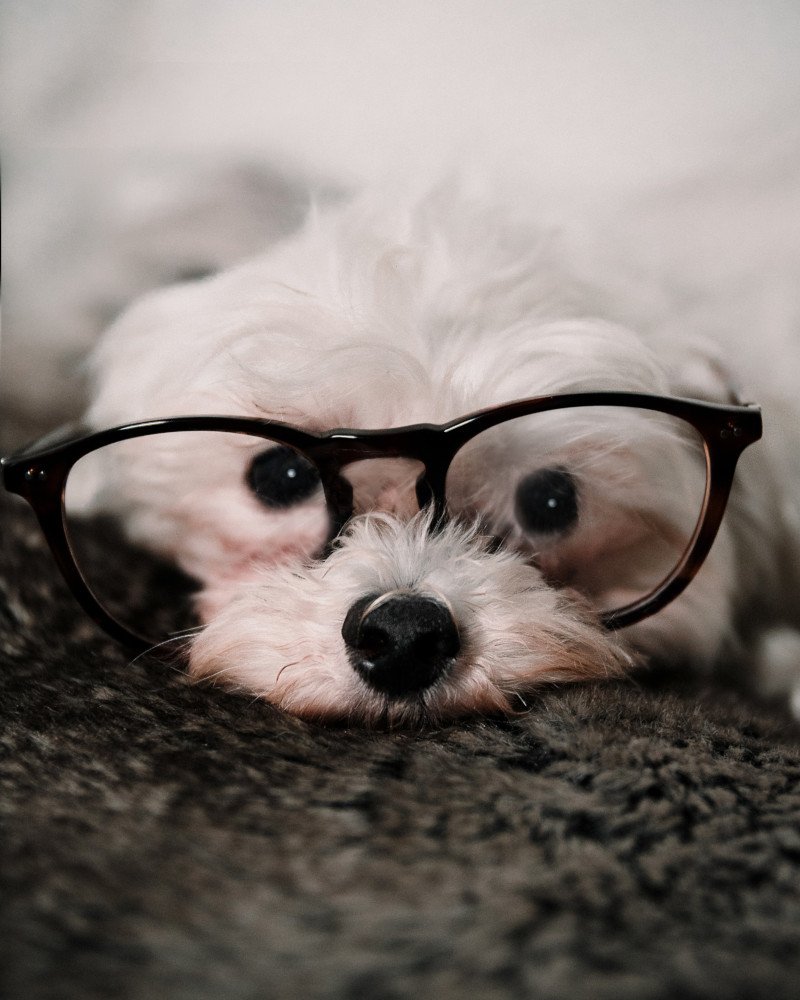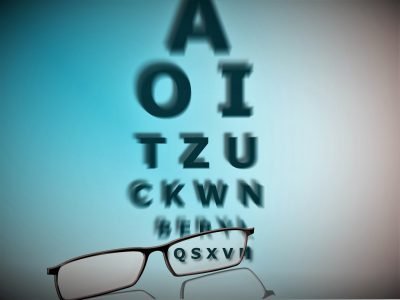 Not sure about your glasses? Our eye examinations usually last about half an hour but we will advise you if you require any extra specific tests and how long these may take.
As well as including tests to check for your sight, we see if any vision correction is required (e.g. spectacles, contact lenses).
Do you have any questions?
NEW ARRIVALS OF SUNGLASSES